young actors club
Acting for Kids Age 8 to 15
At Barry John Acting Studio, our Young Actors Club focuses on creativity, confidence and cooperation, using drama activities and theatre games to allow children to be themselves, perform, and play. Children create the scenes and plays and create the characters they portray. Children grow by analysing problems, then seek their own individual or group solutions. They question what they see, hear and feel, and learn to observe life around them in new ways.
In each of the four levels of YAC, students perform a play in class or on a professional stage, or show their short film to family and friends. 
SUMMER WORKSHOPS IN DELHI NCR 
Workshops will open on 23 or 29 May
Call 9716114466 for all the info!
    Payments here.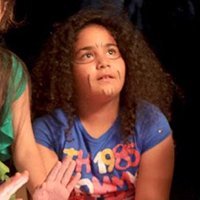 Creativity
Children in the YAC have a safe space to deeply explore their own creativity through games, scene work and play writing. No limits or judgements.
Confidence
By working with others without competition and engaging in games and performance, YAC students build their confidence. Parents-- and students--are amazed.
Cooperation
There are no right answers, tests, or ranking in the Young Actors Club. Students learn to support each other and work together to create great performances.
Drama differs from 'theatre' which is oriented towards a performance targeted at an audience. Drama is grounded in the realities of a child's life.

In our YAC acting course for children, students create their own plays with characters drawn from experience, using a carefully planned sequence of Drama games, roleplays and activities.

These focus on building students' abilities in key areas including Breathing and Voicing, Imagination and Creativity, Movement, Performance Skills, Mime, Language Development and Script writing. Ice-Breaking and Trust exercises enhance the students' ability to cooperate with others on creative projects.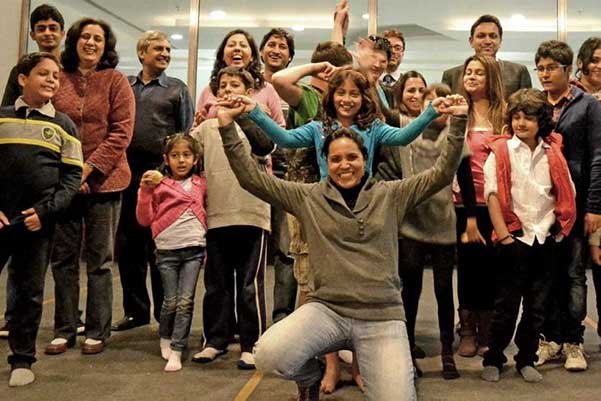 Register for a YAC course!
Fill in the form, give us a call (or we'll call you), then make a payment on our Payments page.
HAVE QUESTIONS?
Give us a call or send the form for a call-back.